Learn about Nissan of Roanoke Rapids a Roanoke Rapids North Carolina dealership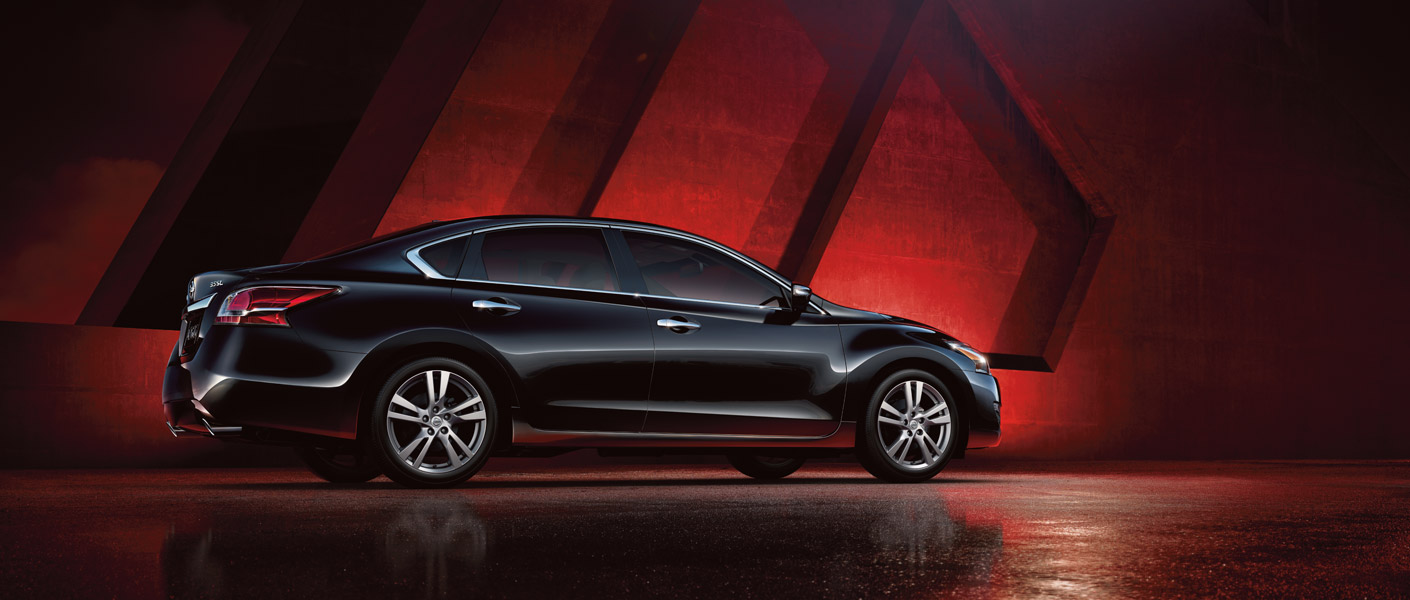 Welcome to Nissan of Roanoke Rapids
Due to the experience that some dealerships provide, buying a new or used car has a certain negative stigma attached to it for many people. Here at Nissan of Roanoke Rapids, we are committed to providing an entirely new automobile buying experience. From the beginning, you will be treated with respect - and will be greeted with a handshake.
We insist no one commits to anything they don't want to do. You should be excited about buying a new Nissan. It's a great brand that has so much to offer. But if the experience is sub-par, it sours the entire thing for someone. That's why we focus on the car buying experience here at Nissan of Roanoke Rapids - and how we can make it the best experience possible. Not that it's perfect - but we're trying to get it there!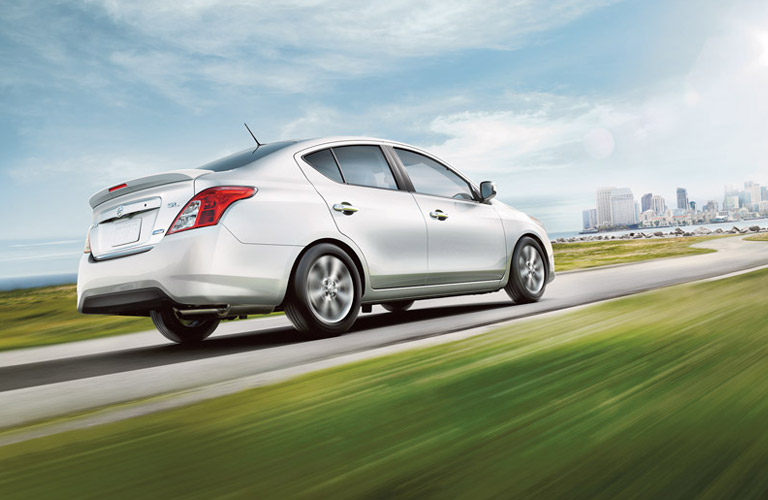 New and Certified Used Sales
There's no doubt that our new car selection gets a lot of attention. But it should be noted that we sell a good amount of used cars in Roanoke Rapids NC as well. In fact, we supply a large portion of North Carolina with pre-owned vehicle options.
In addition to our traditional used cars, we have Nissan Certified Pre-Owned cars in stock as well. There are many benefits that go along with buying these vehicles, none greater than the solid piece of mind that owning a car that has been fully safety checked and gone through by a professional gives. The importance of having a vehicle that can consistently get you where you need to go can't be overstated.
Get Service From The Best
You can get a new or used car a lot of places. But when it comes down to it, you aren't going to find too many places that offer the full experience that you find here at Nissan of Roanoke Rapids. We treat every customer with the utmost respect the moment they walk in the door.
Go ahead and try us out and see what the difference is here at Nissan of Roanoke Rapids. We're confident that you'll be pleased when you leave. And we in no way insist that you buy from us. Whatever you want to do is fine with us. We can show you what we have to offer. But the final decision is always yours.